What Is Google Business View?
Google Business View is an interactive, 360 degree virtual tour of your business. It??s like Google Street View but inside your business premises. Like Street View, you can use the mouse to navigate and walk through from room to room bringing your business to life.
Why use Google Business view for your business?
When potential customers search for your business by name on Google Search, they will see the virtual tour displayed directly on the search results page, instantly setting you apart from the competition. These panoramic images will also be published on Google Maps, Google+ Local and Google Maps for Mobile. With Google Business View a company is always open and ready for action, which can help maximize visibility and take trade to the next level. Your customers can navigate and look around your business and get a feel of the place before they make a decision. The virtual tour will give customers a better sense of the layout, decor and ambience.
Learn more about Google Business View by watching this video
Who can access Google Business View ?
Only Google Certified Photographers can shoot your business and upload it to Google. You will also need to have a Google Maps account, but this can be set up for you. At Solutions 4 Biz we only work with Google Certified Photographers.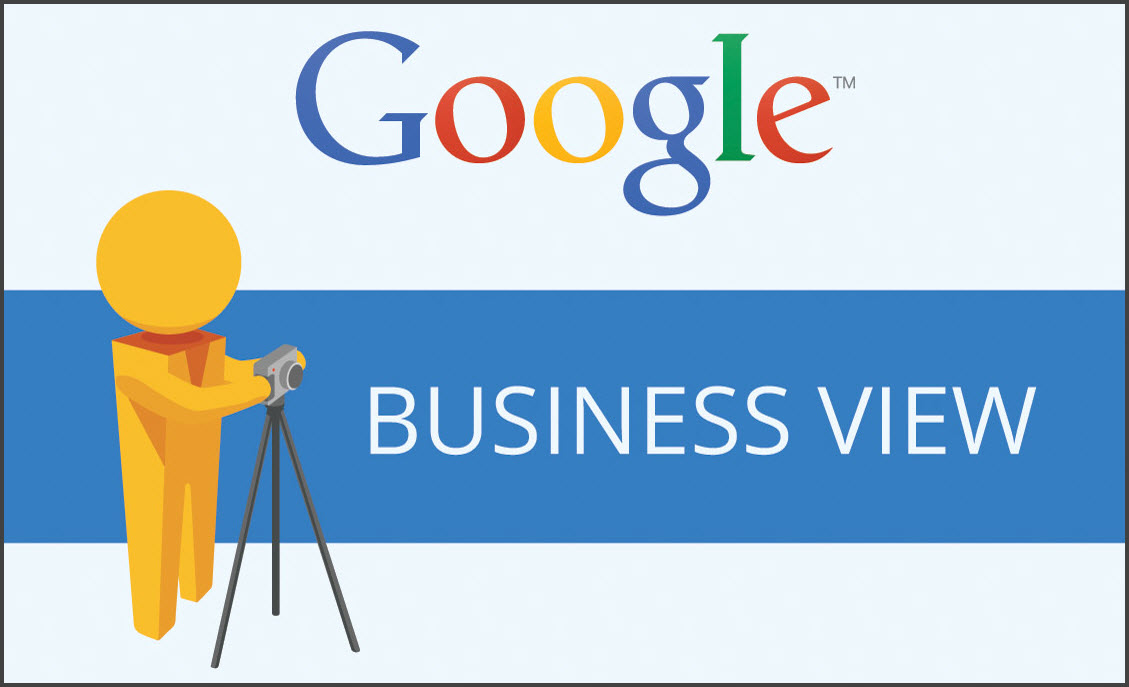 Real Examples of Google Business View
Here is a real life interactive 3D Google Business View tour of one of our clients businesses. Just click on the image below and you can start an interactive tour of the company
Do you want Google Business View for your Business?
If you are interested in getting Goole Business View for your business, simply fill in our inquiry form, and we will get a Google Certified Photographer to contact you and arrange a proposal.